We are driven by passion for our work. We consider creative thinking to be indispensable. Risk appetite inspires us.
We achieve our goals with expertise and perseverance! We see every new project as an opportunity and a challenge.
Our task is to develop innovative solutions for your special requirements. Good results are an intermediate step for INOCLAD Engineering, but still not good enough!
Windows are the simplest and most common way to glaze buildings. INOCLAD Engineering offers everything within an extensive range for your new building or your renovation or refurbishment. Our product range includes aluminium windows, plastic-aluminium windows, plastic and wooden windows, which meet the highest technical requirements and at the same time convince with their timeless design.
Element facades are factory-fabricated, at least storey-height individual elements. They form the complete enclosure and are installed on the building shell with adjustable anchors. They combine all desired components such as e.g. opaque parapets, ceiling head coverings or transparent, openable fields. Due to their profile and connection technology, they are assigned to the window and not to the mullion-transom constructions.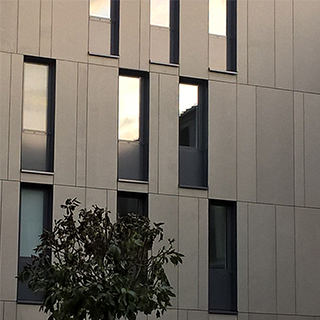 Glazin systems with a skeletal supporting structure consisting of a connection of vertical mullion profiles (main profiles) and horizontal transom profiles are named mullion-transom facades. Infills can betransparent (glass) or opaque. With this extremely variable type of construction, large openings can be closed and complete facade surfaces can be produced.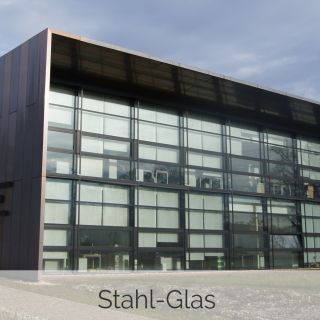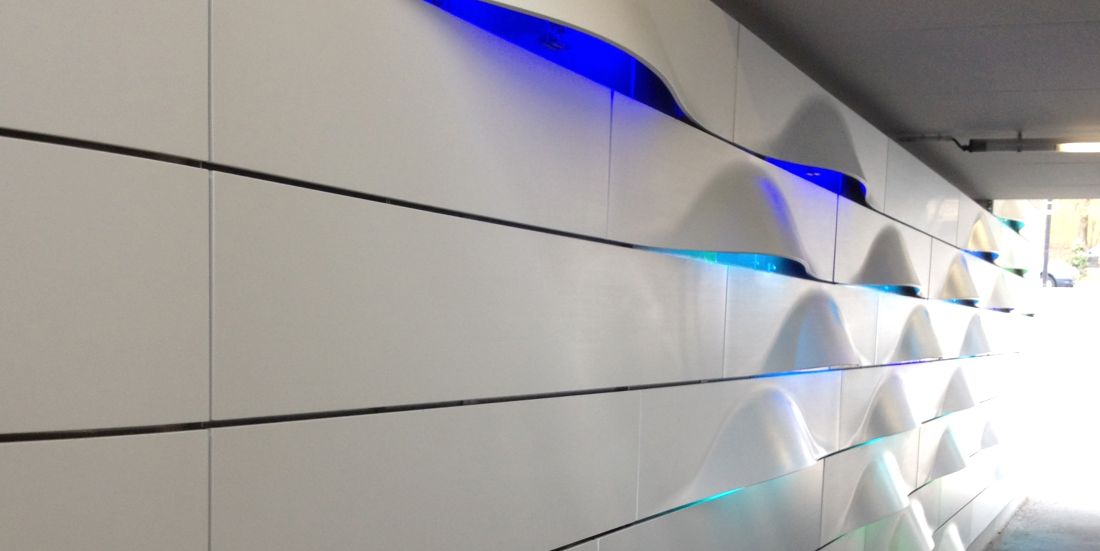 External wall constructions consisting of several shells are called cold facades. This type includes, for example, ventilated curtain walls. The individual layers perform different structural and physical functions: The external curtain element provides weather protection and architectural design. The inner shell consisting of the supporting structure, the insulation layer and the seal takes over the thermal insulation function. The air layer between the two shells is used for rear ventilation and ensures that penetrating moisture can dry off.
Structural-Glazing Facades
Structural glazing facades are known as all-glass facades. The glazing is applied to the supporting structure behind it, e.g. a mullion-transom facade. As a result, the glazing appears from the outside as a continuous surface in a narrow silicone joint. Pressure bars are not applied with this type of construction. The structural glazing facade is also available in semi-structural-glazing-optic.
The part of civil engineering that mainly uses steel for the production of supporting structures are known as steel structures. Rolled steel beams, plates and pipes made of steel are joined together to form supporting structures by bolting, welding or riveting. The advantage of steel structures are relatively short planning and construction times. In addition, there is a great flexibility in architectural design through the use of slim, heavy-duty components and the possibility of prefabrication.